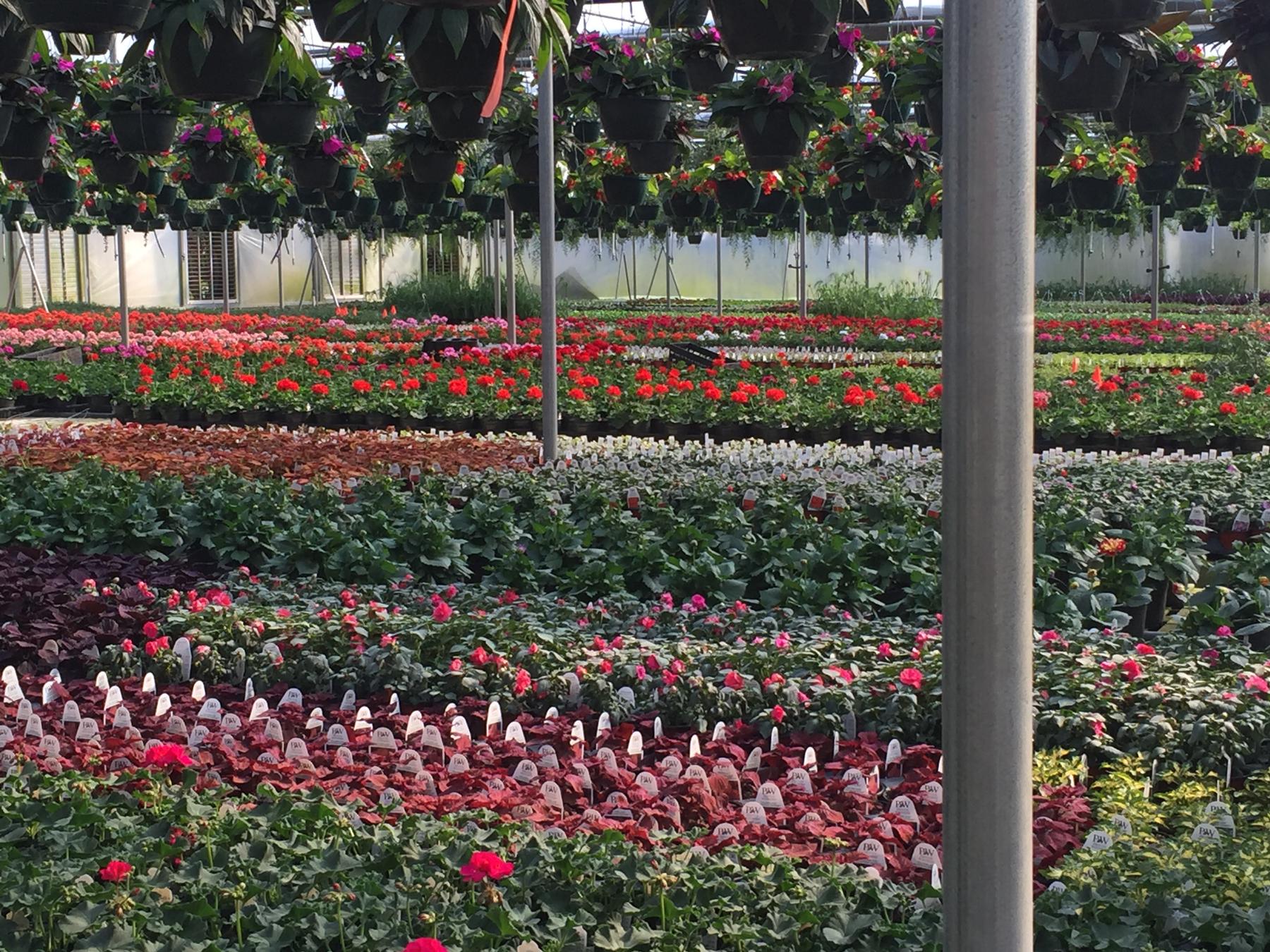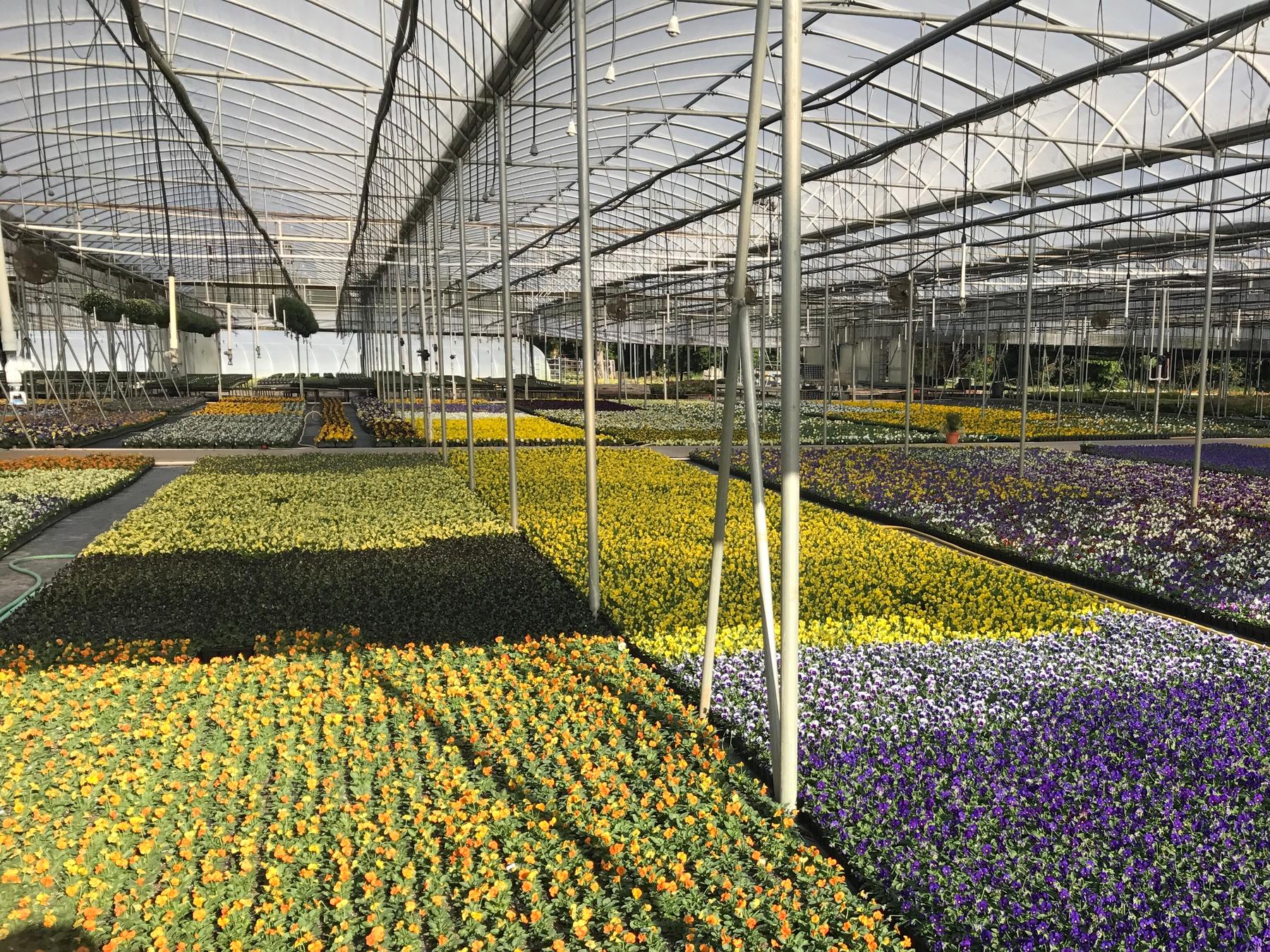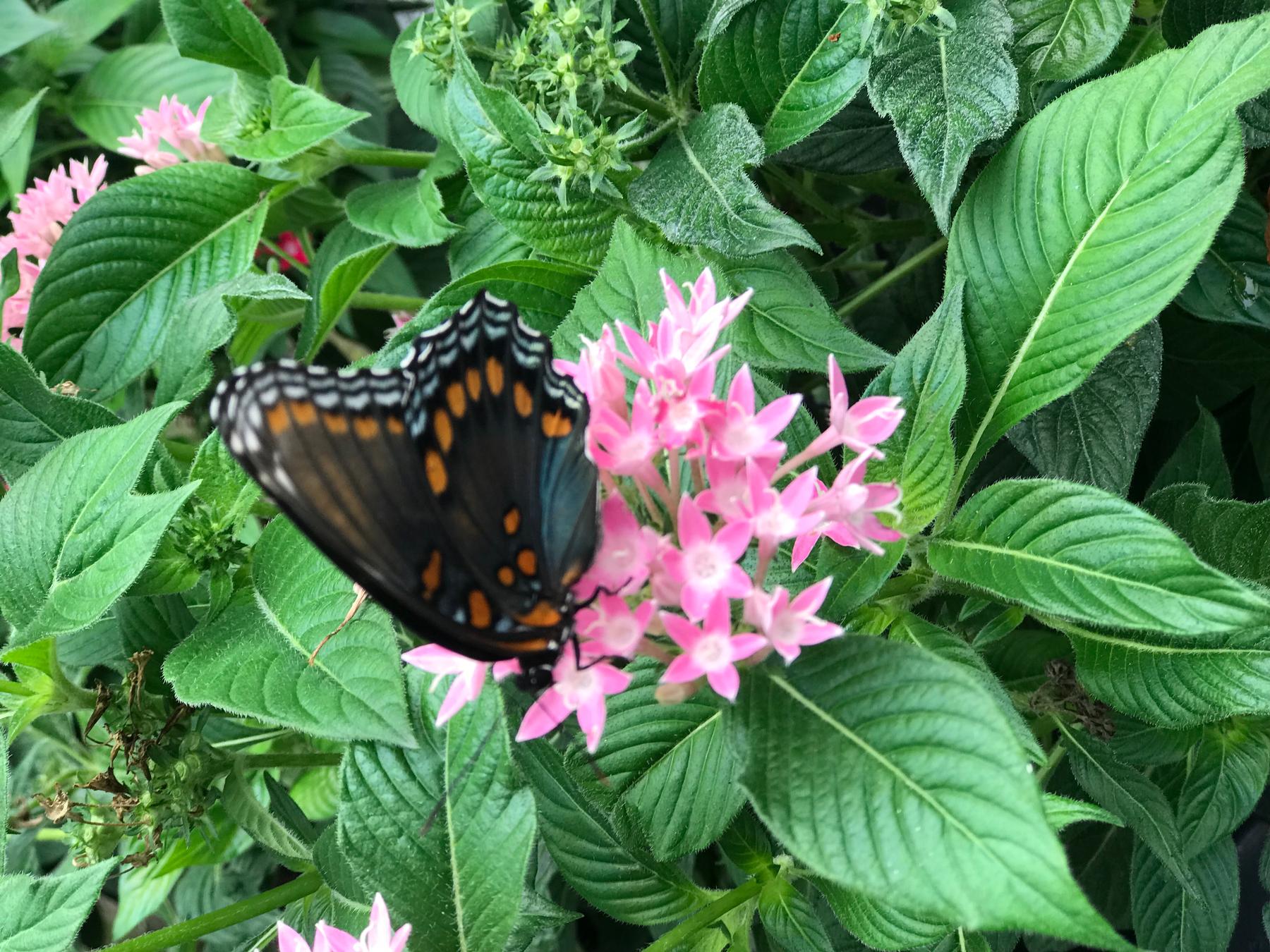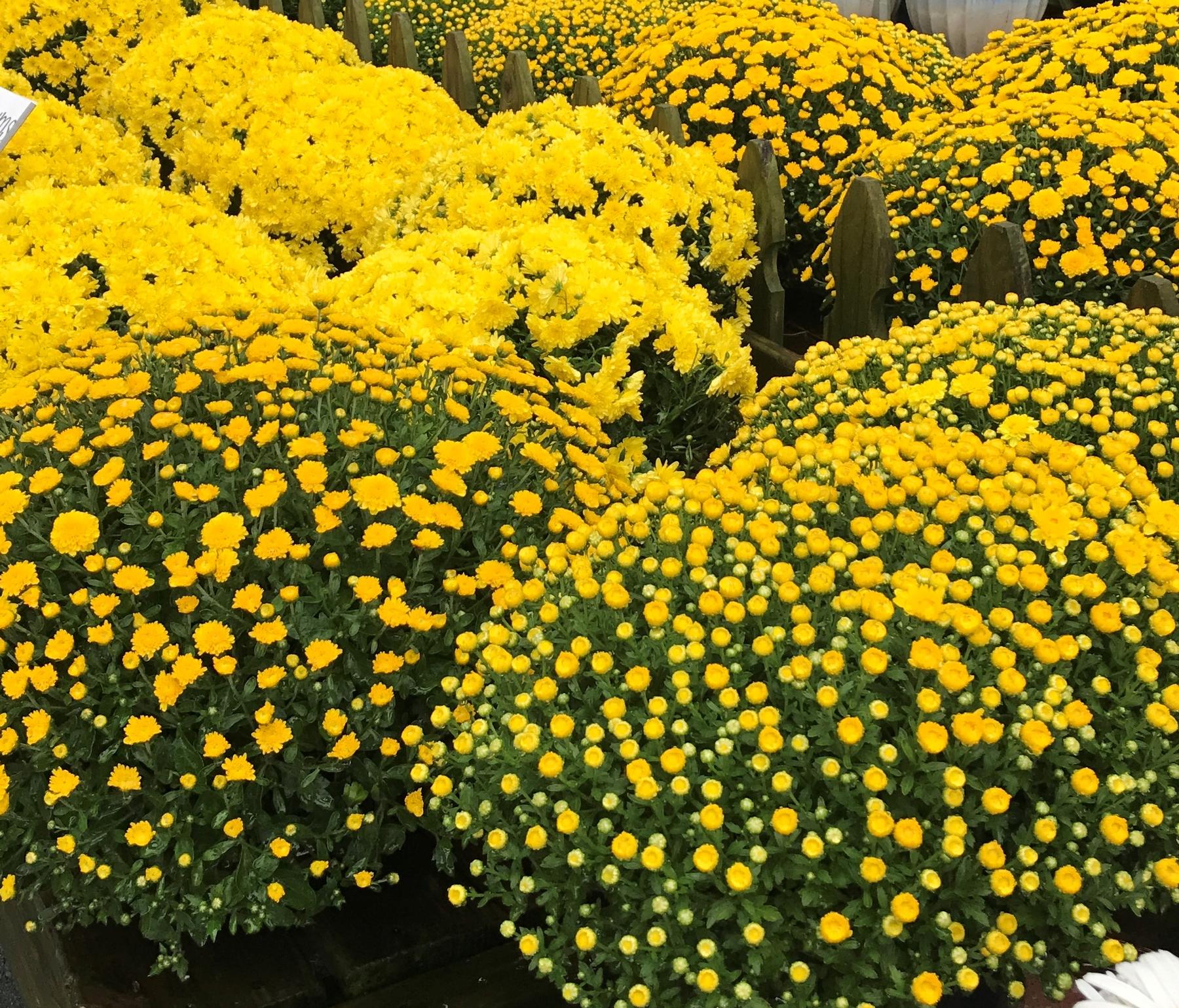 King's Greenhouse Growing Range and Wholesale Operation
Due to the current COVID-19 the growing range is delivery or pick-up only.
*** No One is allowed to walk the Property*** 
The process for placing wholesale orders for delivery remain the same. Wholesale Orders for pick up may be placed via email, fax, or call-in. Pickup orders may take 24 to 48 hours before ready for pick-up.  We will call to let you know when the order is ready for pick up.  Thank you for your understanding and patience and stay safe.
Kings Greenhouse Wholesale grows for Independent Garden Centers, Professional Landscapers, Golf Courses,  and Fund Raisers throughout North Carolina, South Carolina, and parts of Virginia. Our products consist of Annuals, Perennials, Herbs, Vegetable plants, and Poinsettias. If you are an Independent Garden Center, Professional Landscaper, Golf Course, or Fund Raiser and would like more information, please contact us at (704-289-5822), or email orders@kingsgreenhouse.com, or fax 704-225-1220.
If you are a Independent Garden Center, Professional Landscaper, or Golf Course and  would like access to our online availability please Create an Account and receive a password for login.
You can also visit King's Garden Center where we have everything for the Retail Customer: Annuals, perennials, trees, shrubs, planting materials and tools, pottery, expert assistance with design and plant selection. Located at 524 Stallings Road, Stallings, NC 28104
(704) 821-7507